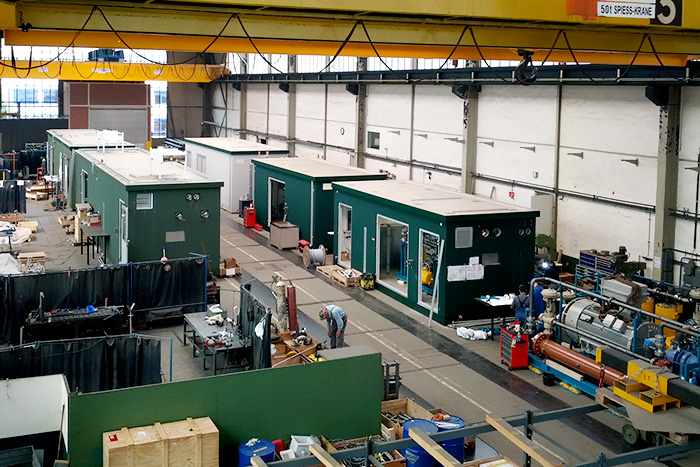 Since 1980, VPT has gained international recognition in developing individual engineering solutions for gas compression.
It specializes in the design, construction and installation of gas compressors along with the compression of air, gasoline vapour, landfill gas, sewage gas, natural and flare gas, benzene air mixtures, NH³, propane, butane as well as several other refrigerants.
We provide our customers with individual solutions throughout the entire project and we also offer attractive maintenance contracts and a reliable after-sales service globally.
The ongoing quest for product improvement, close contact with the customer, and the construction of products that meet the highest quality demands will ensure that VPT compressor systems continue to offer a high level of operating safety and efficiency in the future.