Welcomes you!
SAMAPI Group, leader in gas compression solutions, provides its customers with a full range of products, and worldwide service support, in order to fulfill a wide variety of requirements and customized solutions for various fields of application.
---
About us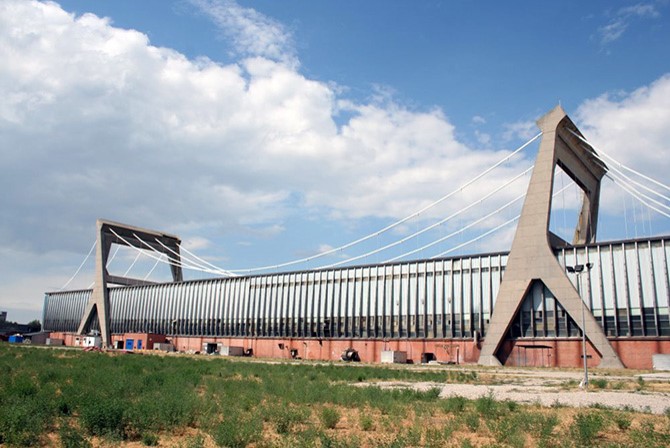 The SAMAPI Group was founded in 2013 and is located in Lugano, Switzerland. It coordinates and supports the activities of both Enerproject SA (Switzerland) and VPT Kompressoren (Germany).
At SAMAPI Group, we are committed to promoting reliability and innovation within the Oil & Gas and Energy Industry. With every innovation, we focus on bringing proven and effective solutions to our customers while remaining at the forefront in energy sustainability and environmental responsibility. By doing so, every challenge the industry faces today can be transformed into an opportunity tomorrow. This is our commitment to you – investing in and delivering innovation today.
---
Companies
Slide 1

Enerproject SA is a world renowned company that designs, engineers
and manufactures compressor packages for gas turbines,
gas processing and gas recovery systems with 20 YEARS of experience.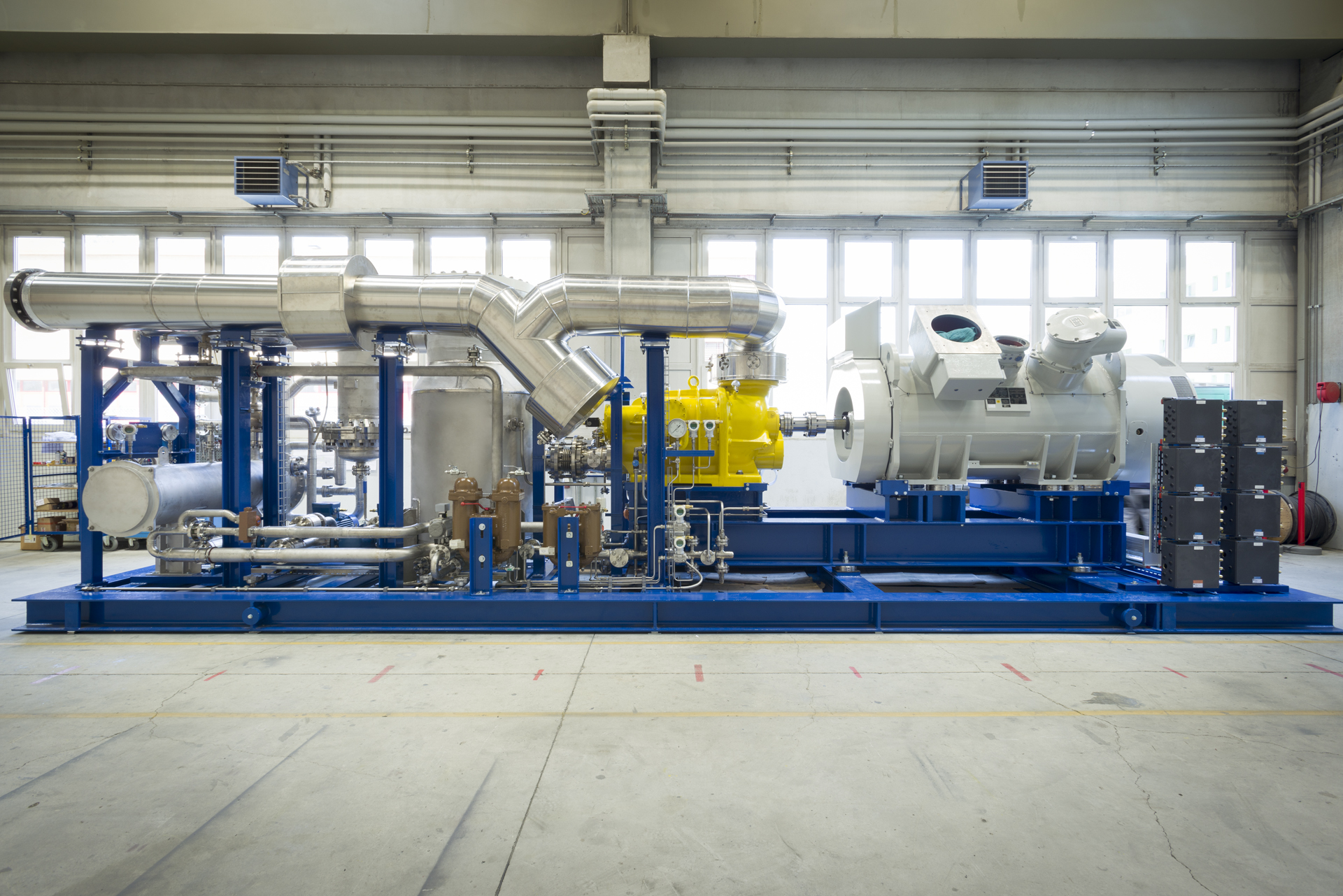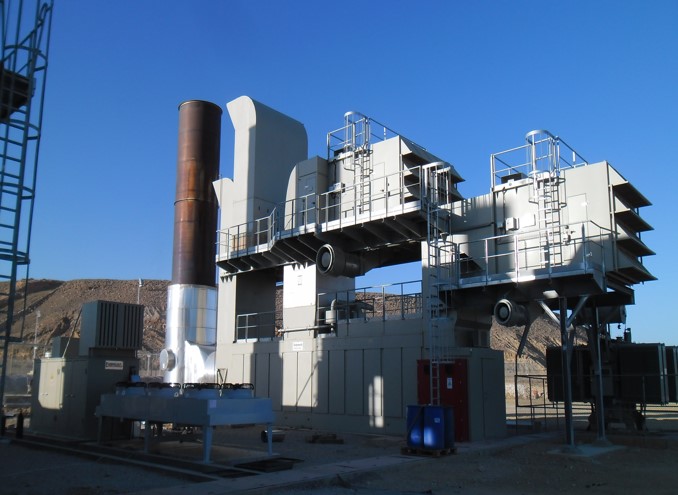 Slide 2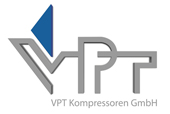 Since 1980, VPT has gained international recognition in developing individual engineering solutions for gas compression.

---